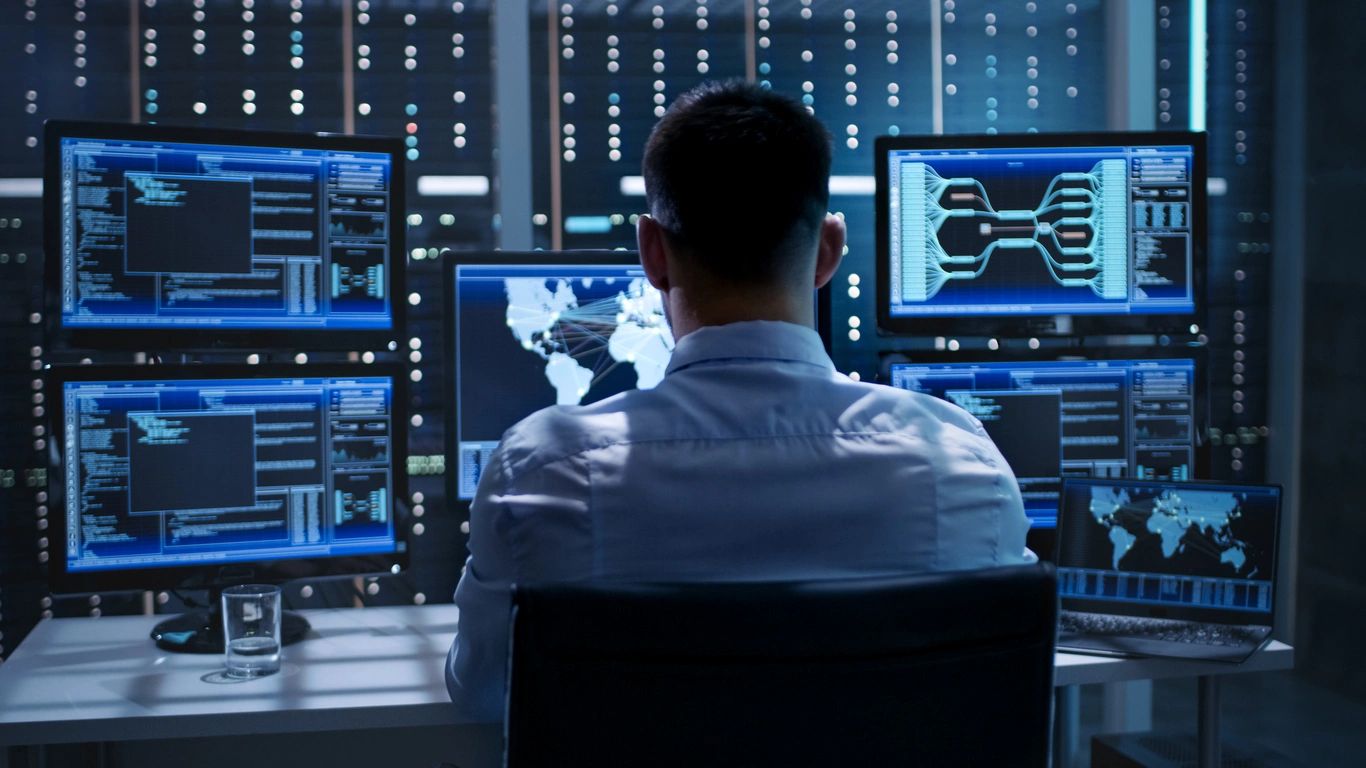 A Trusted and Proven Source of
Effective Security Solutions
With the advancement of threats and vulnerabilities to our programs, systems, and employees we have today, it is imperative that organizations have proactive and validated security programs to reduce their exposure to risk.
Logos Secure takes a risk-based approach to delivering security services and support, assisting our clients to prioritize their security investment to minimize their risk and maintain an appropriate risk posture.
With more than 40 years of experience in the security industry and a cadre of subject matter experts to support our customers, you can trust Logos Secure to protect your vital assets and programs.
Started in 2000, Logos Secure, LLC (Logos) is a Service-Disabled Veteran-Owned Small Business, dedicated to provide direct and comprehensive enterprise strategy, protection planning, education and training, professional security and technical services for the National Security Community, Department of Defense, state and local governments, Defense Industrial Base, Fortune 500 companies, and small to medium-sized businesses.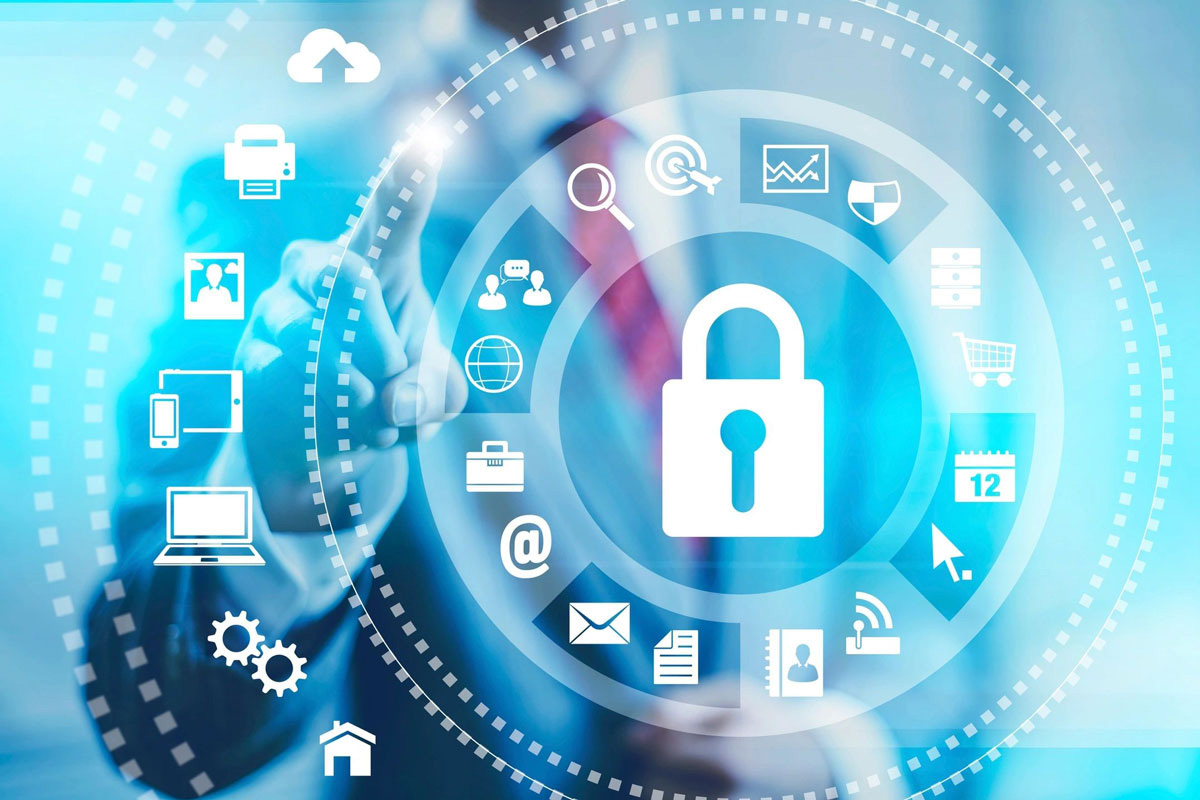 Logos Secure's subject matter experts have government, military, and industry experience, advanced college degrees, professional organization and 8570/8140 certifications, and extensive information and program security knowledge and experience.
Logos Secure has been called upon to provide sole-source security support on numerous government programs to various elements of the Intelligence Community, Department of Defense, U.S. military and allied partners. Our areas of expertise include: Personnel, Physical, Cyber, COMSEC, Program Protection, including Management Consulting, Risk Management, Emergency Preparedness and Response.
We are known for being an ethical company that efficiently gets the job done and on schedule. We do the right thing. Always. Our Word (Logos) is our bond!
Professional Affiliations